New offer launched: Toluna MY Malaysia Affiliate Program
Details of the offer: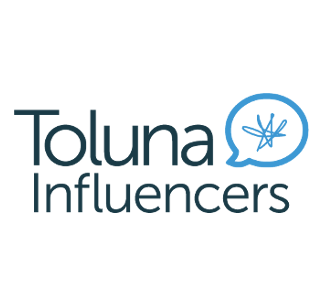 Toluna MY
:
MY gen pop – CPA USD 1.4 (100 DOI cap)

Conversion flow
-Visitor go to https://www.toluna.com to signup
-Visitor receive a confirmation email sent from Toluna
-Visitor click the confirm button in the email to verify their email address
eCPC - 0.0000$
Hold period - 90day(s)
Banners - Yes
Deeplinking - No
Promocodes - No
CR - 3.12%
Cookie lifetime - 1day(s)
Landing pages - Yes
XML/CSV feed - No
Description:
Toluna.com is one of the biggest online consumer survey panel in the world. Our
members can take surveys to earn points that can be exchanged for Paypal cash or e-vouchers, such as Flipkart, Nykaa, ShopperStops, Amazon, Google Play Big Bazaar, etc. Banned traffic: incentivize, malware, adult, gambling, offer walls (All creatives need to be reviewed by Toluna before go live) Conversion flow: Visitor go to https://toluna.com to signup > Receive a confirmation email sent from Toluna > check mail box to confirm their email address is valid > Redirect to Toluna website (We use S2S postback to fire back pixel) KPI: Survey start% - That means how many members have started to do surveys in the first month after they joined Toluna panel, this is to prevent fraud registrations. If they just signup but then never login again and never start any surveys that means low ROI to us.
Show more
Traffic restrictions:
Paid search (Brand)
Forbidden
Popunder/Clickunder
Allow