New offer launched: Enterprise Rent a Car USA / CPS United States Affiliate Program
Details of the offer: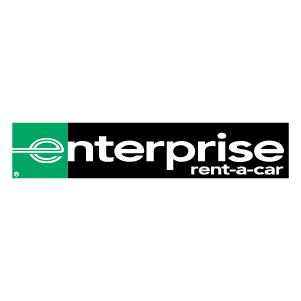 Enterprise Rent a Car USA / CPS: Car rental - 1% of net sales amount
Payout applies to all recurrences of return customers

eCPC - 12.8055$
Hold period - 45day(s)
Banners - Yes
Deeplinking - Yes
Promocodes - No
CR - 4.58%
Cookie lifetime - 180day(s)
Landing pages - Yes
XML/CSV feed - No
Description:
At Enterprise Rent-A-Car we make renting a car seamless so you can get right on
your way. Find the nearest location from our network of 7,600 neighborhood and airport branches in over 85 countries. See how much it costs to rent a car for the day, a weekend or a full week by starting a reservation now.
Show more
Traffic restrictions:
Paid search (Brand)
Forbidden
Popunder/Clickunder
Forbidden
Teaser Networks
Forbidden